Frozen Storage
A Controlled Frozen Storage Environment at a constant -5 degrees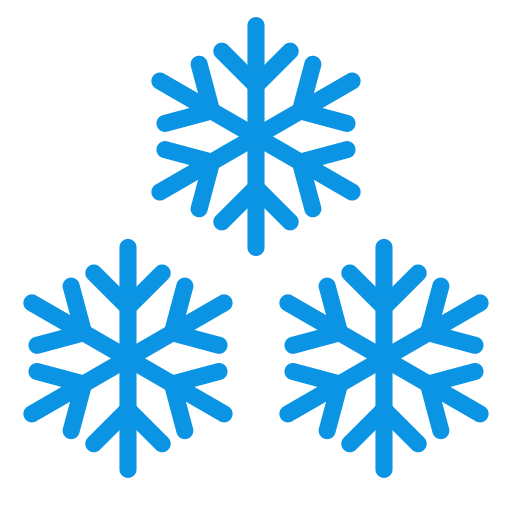 Storing frozen foods in a controlled frozen storage environment is a great way to maintain their quality, freshness and nutritional value. The recommended freezer temperature of 0 degrees or less will keep food safe to eat indefinitely.
In our frozen storage facilities we have huge freezer rooms. Rooms include 450-ton screw compressors to keep frozen foods at a constant -5 degrees. Clients store frozen foods such as meats, fish and vegetables.  Our frozen storage facility provides proper air circulation to ensure a more consistent and thorough freeze.
Kansas City Cold Storage pays special attention to meat products. We offer custom facilities approved and controlled by the Meat Inspection Division of the USDA.  That's frozen storage at it's best.
Let us create a frozen storage solution for you.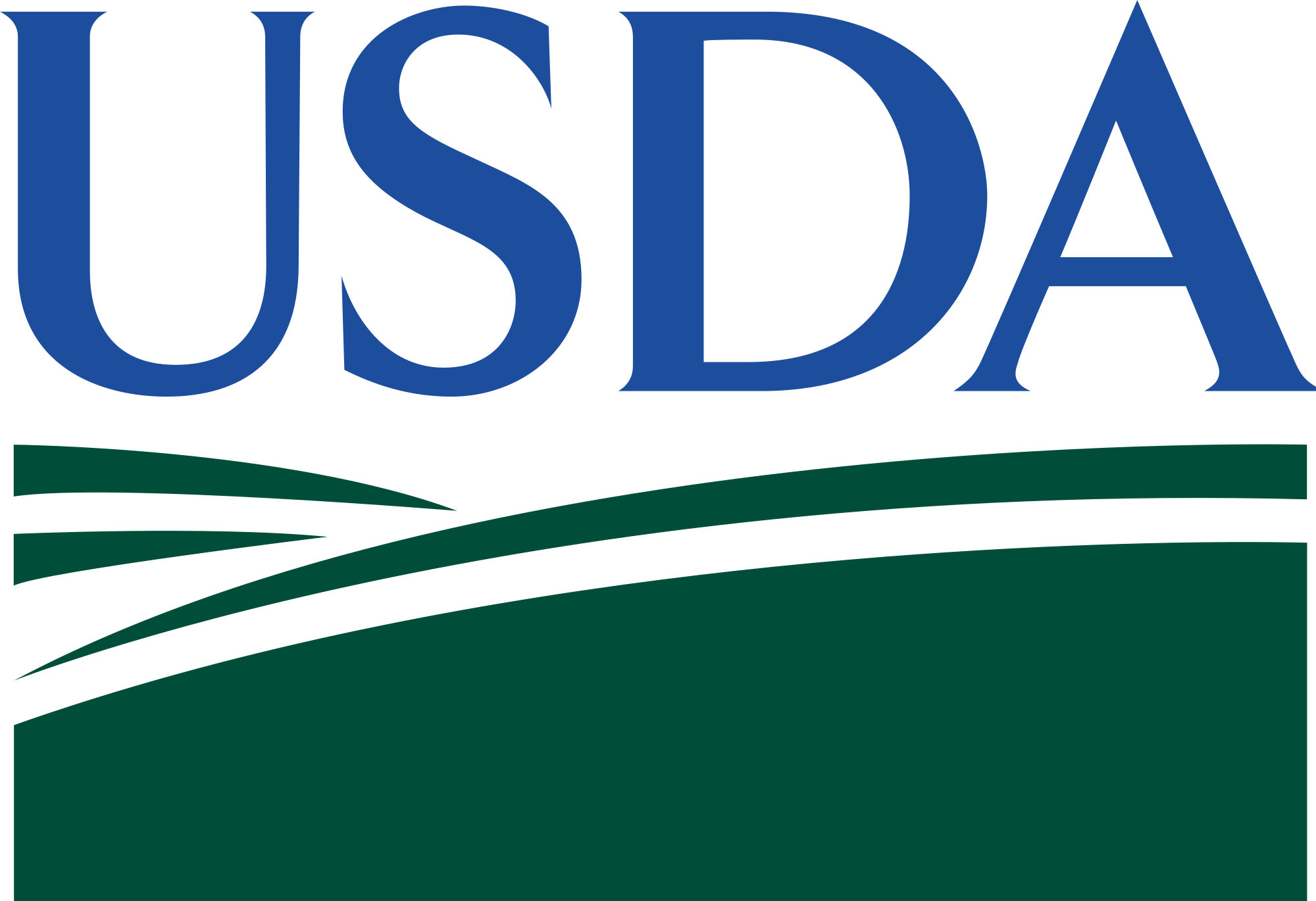 Get In Touch
We're your cold, frozen, and dry storage and distribution partner for the Midwest. Centrally located in Kansas City, MO, we can handle all your Midwest storage and distribution needs.
Our Location:
8201 E. 23rd Street
Kansas City, MO 64129
Office: (816) 222-0065
After Hours: (816) 985-6794
Fax: (816) 222-0068