Dry Storage
A Humidity Controlled Storage Environment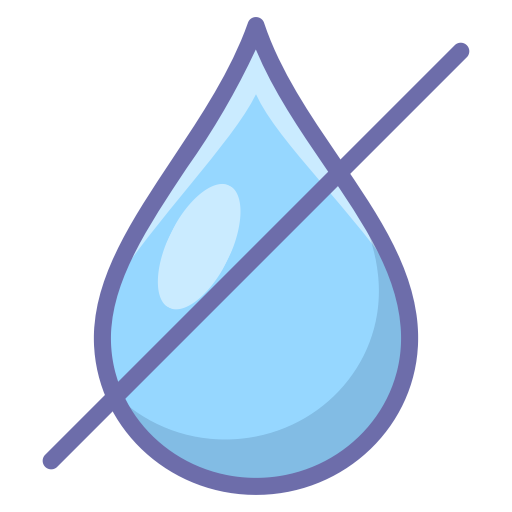 Climate-controlled dry storage maintains temperature and humidity levels for products as diversified as coffee and rose bushes.  Humidity levels can be adjusted from 45 percent to 60 percent RH.  The year round temperature stays between 58 degrees and 65 degrees.
Our storage warehouse is completely protected from the elements. Our dry storage facility is protected year round from excessive cold or heat, snow, ice, rain or natural disasters such as flooding and tornados.  Our completely mined and cured facility has less dust, noise and no traffic congestion.  Our clean air environment protects people and merchandise alike.
Contact us and we'll see how our dry storage facility can help you with your dry storage needs.  We have the experience and service your looking for.
Let us create a dry storage solution for you.
Get In Touch
We're your cold, frozen, and dry storage and distribution partner for the Midwest. Centrally located in Kansas City, MO, we can handle all your Midwest storage and distribution needs.
Our Location:
8201 E. 23rd Street
Kansas City, MO 64129
Office: (816) 222-0065
After Hours: (816) 985-6794
Fax: (816) 222-0068