Cooler Storage
Refrigerated Rooms with Temperatures from 30 to 55 degrees Farenheit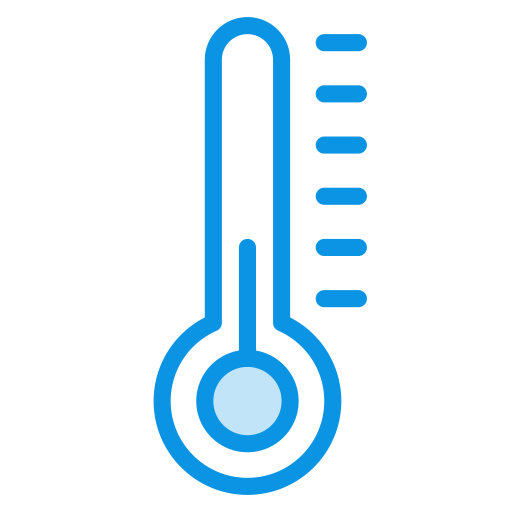 Kansas City Cooler Storage is the answer to your cooler storage logistic problems.
We're a full service refrigerated warehousing and distribution company that operates the Midwest's largest temperature controlled freight consolidation programs.
From two pallets to thousands of pallets, we have a solution that is right for you.  For cheese, nutmeats, fresh produce and a variety of other products, we have refrigerated rooms with temperatures from 30 to 55 degrees Fahrenheit and humidity from 40 to 85 percent.  Everything to satisfy your cooler storage needs.
Let us create a cooler storage solution for you.
Get In Touch
We're your cold, frozen, and dry storage and distribution partner for the Midwest. Centrally located in Kansas City, MO, we can handle all your Midwest storage and distribution needs.
Our Location:
8201 E. 23rd Street
Kansas City, MO 64129
Office: (816) 222-0065
After Hours: (816) 985-6794
Fax: (816) 222-0068